Residential
Callaway Water – Bulk Water Delivery Service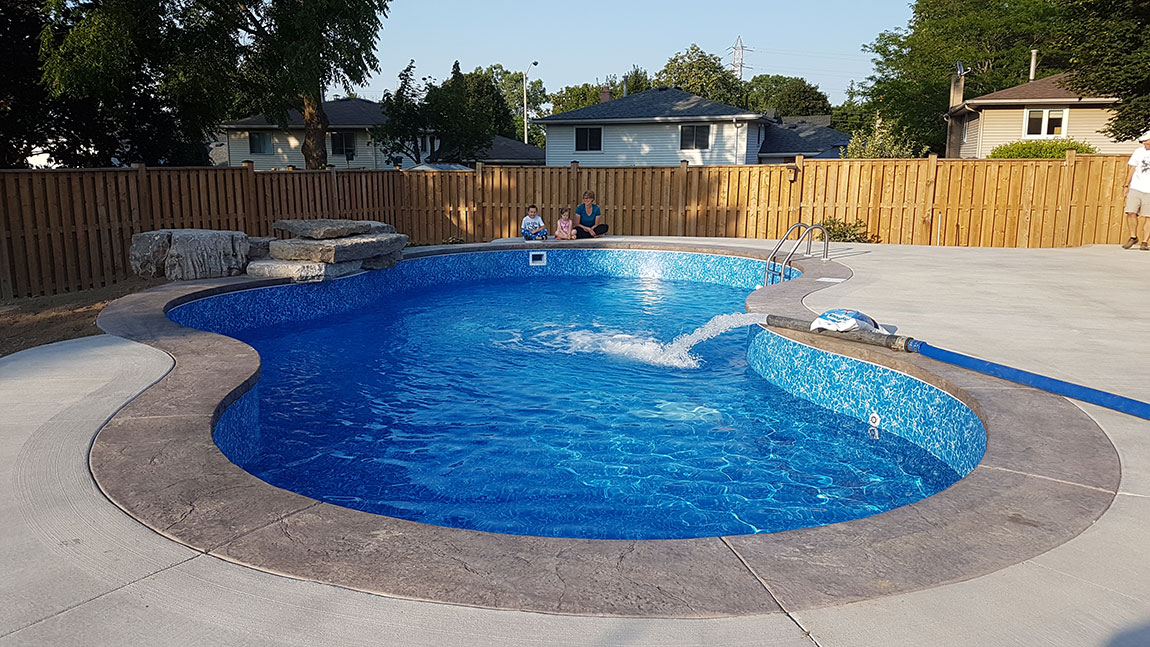 Water Delivery for Pools
We fill your Pool and/or Hot Tub, fast and professionally. From single load top-ups to fill from empty, we get you swimming in no time!
Book A Delivery
Water Delivery For Cisterns & Wells
Pure delicious potable water for your cistern or well. We only supply health board certified, municipally treated and tested water.
Book A Delivery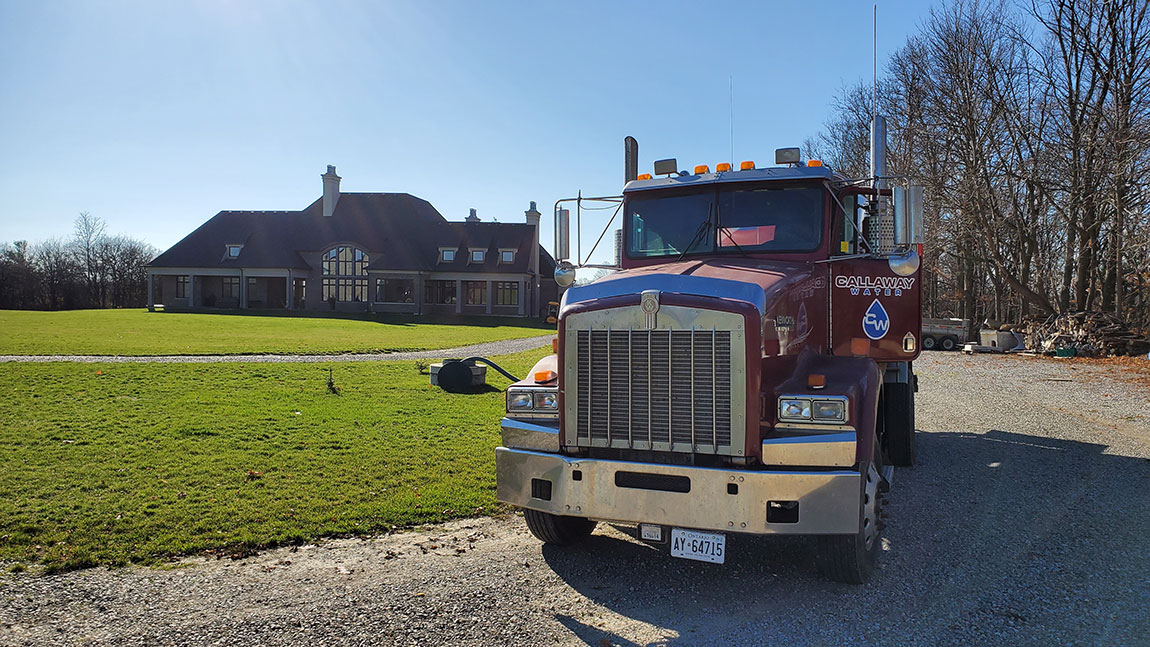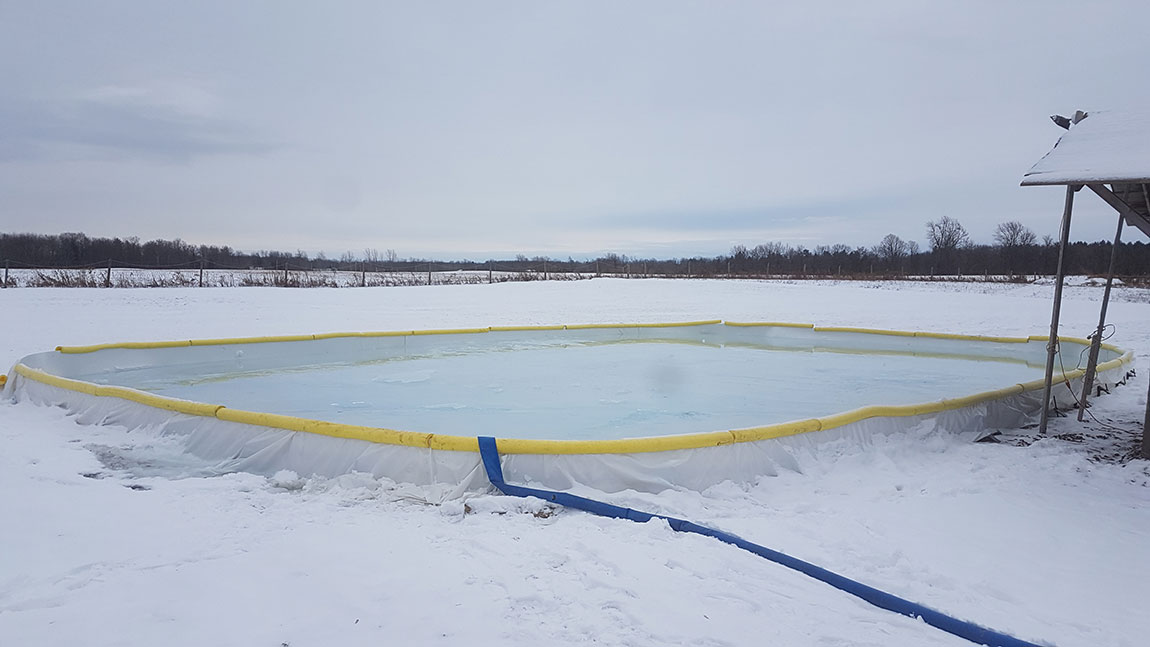 Outdoor Ice Rink Flooding
You bring the skates and we'll bring the ice. When winter comes calling, let Callaway Water bring Canada's favorite past-time to your back-yard.
Learn more